Harvard Glee Club 2015 Spring Tour in Savannah

"The Field" and "Moon River"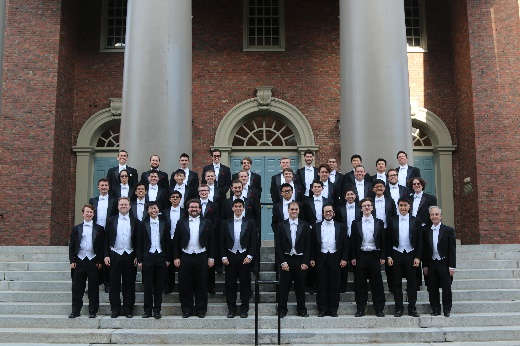 Time/Date: 8:00pm, 14 March 2015

Location: Christ Church
28 Bull Street, Savannah, GA 31401

RSVP: Open to the public without reservation

Highlights: The logistics of housing the 60-member group was taken on by Savannah Club
members and other families throughout the community. Savannah Club Vice President Janet
Clarke-Irwin and husband Fred hosted two singers and made sure they past dress muster for the
Saturday evening concert.

That evening, the Glee premiered music pieces commissioned by Harvard to observe the 150th
Anniversary of the Civil War, The Field, and a new arrangement of the Johnny Mercer/Henry Mancini
classic Moon River.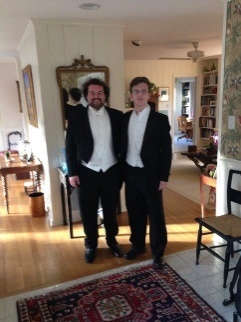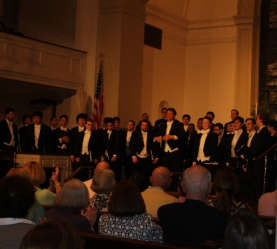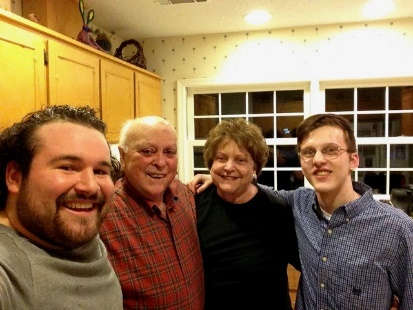 When:
1:00PM Sat 14 Mar 2015 ( Timezone: Eastern )

Where:
Christ Church
28 Bull Street
Savannah, GA 31401
[ Get Directions ]