Harvard v. Princeton Football Game Streaming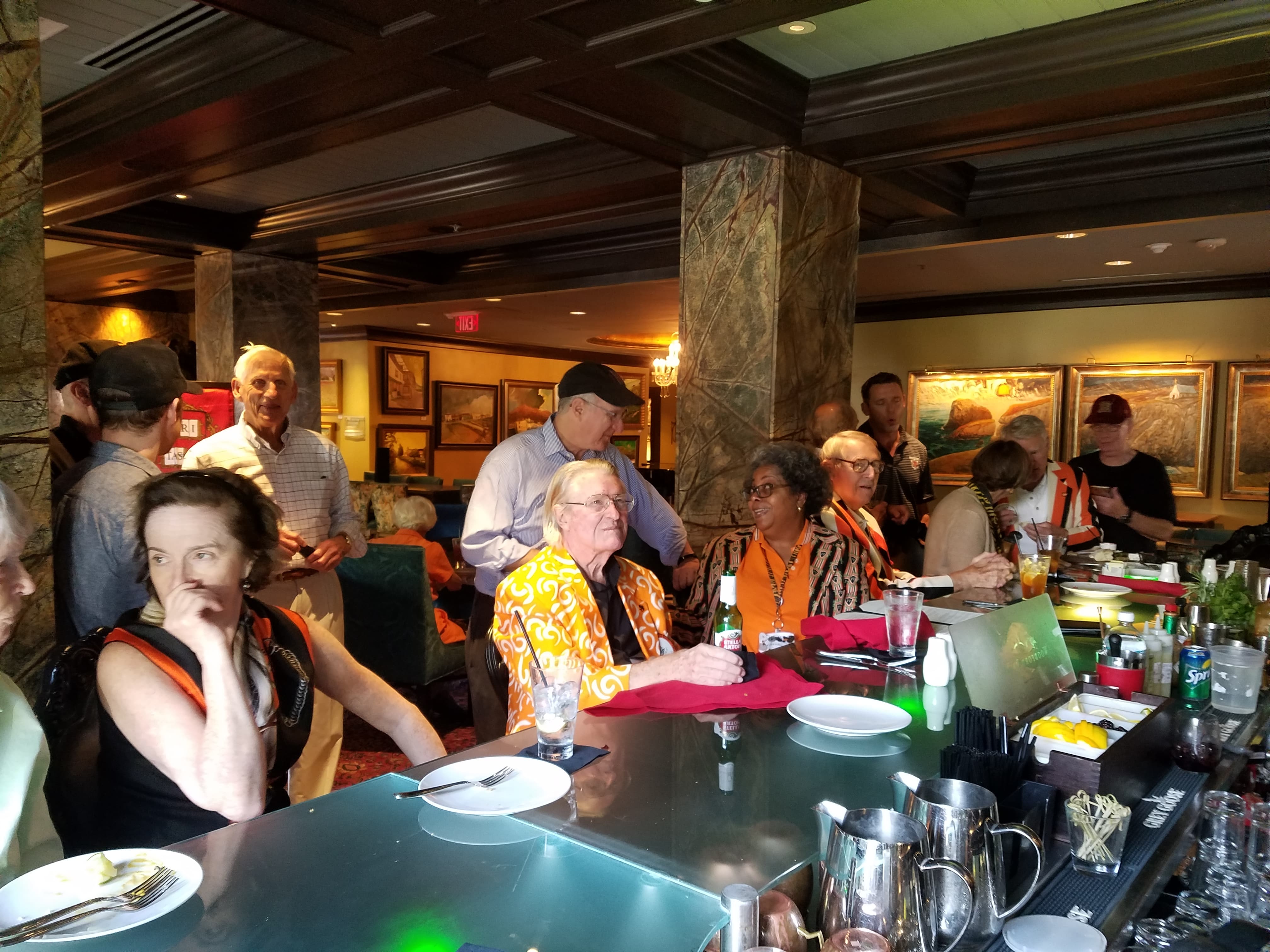 Time/Date: 20 October 2018, 12 pm

Location: Bosendorfer Lounge at Mansion Hotel, 700 Drayton Street, Savannah, GA 31401

RSVP: Ken Spriggs, MArch'71, Secretary, kspriggs@spriggsgroup.com

Highlights: Alums from both universities had an enjoyable time and said so. The conclusion from many was "Let's do this again and plan other events together." Princeton attendees were particularly pleased with the 29-21 win.


When:
5:00AM Sat 20 Oct 2018 ( Timezone: Eastern )

Where:
Bosendorfer Lounge at Mansion Hotel
700 Drayton Street
Savannah, GA 31401 USA
[ Get Directions ]